Shopping Cart
Your Cart is Empty
There was an error with PayPal
Click here to try again
Thank you for your business!
You should be receiving an order confirmation from Paypal shortly.
Exit Shopping Cart
Margaret Sneddon, Harpist
Elegant Entertainment for Special Events!
To Mic or Not to Mic...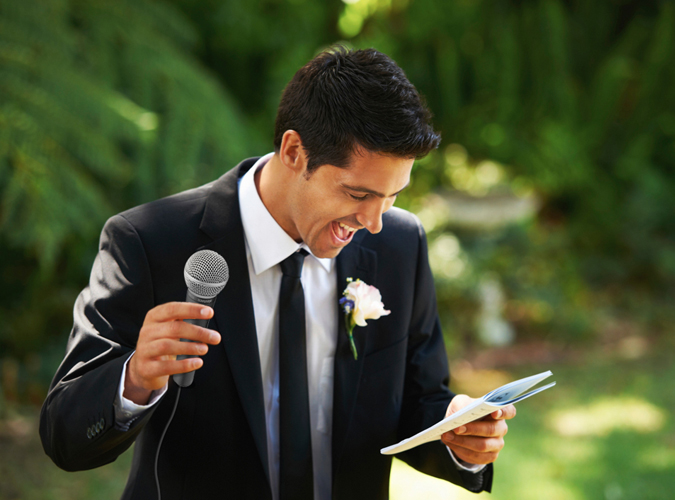 http://www.ottawaweddingmagazine.com/3-tips-using-microphone-weddings/

To mic or not to mic... That is often the question when it come to the ceremony.
Purists may believe that a singer, musician or officiant should be able to project enough for everyone to hear. However - trust me on this - if the ceremony is outside or if there are more than a dozen or so guests, not matter how strong the voices, they won't be heard  beyond the first couple of rows.
I've sat in the back of too many ceremonies, observing fidgety guests, uable to hear any anything that's being said or, more importantly for me, any of my cues.
The ceremony is a solemn commitment. The readings, the words of the officiant and the vows that are being spoken have been selected with care. Friends and family are gathered to witness and share in this once-in-a-lifetime experience. Everyone wants to hear as well as see you. Using a mic will assure that this can happen without your having to strain your voices.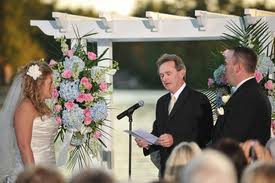 Arranging for a microphone and speakers should not be left to the very last minute. Your DJ or band may be able to provide one but they need to know in advance and there may be some cost involved. It's important not to assume that they will be prepared at the last minute.

The venue also may be able to provide one but, again, this is something you need to ask in advance.
As a musician, I always provide my own sound system as do many officiants. In my experience, it's best not to rely on a third party.
So... be sure to think about the sound system and microphones for all the participants and have a memorable ceremony that eveyone can hear. 
For some great tips about using a microphone please visit http://www.ottawaweddingmagazine.com/3-tips-using-microphone-weddings/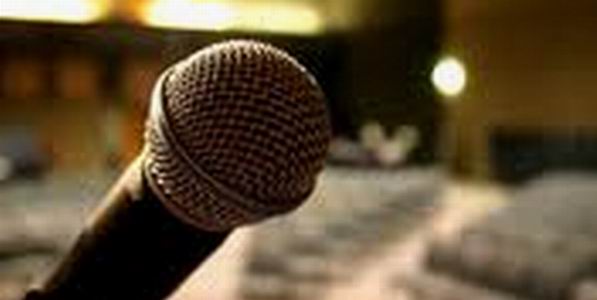 /