Shopping Cart
Your Cart is Empty
There was an error with PayPal
Click here to try again
Thank you for your business!
You should be receiving an order confirmation from Paypal shortly.
Exit Shopping Cart
Margaret Sneddon, Harpist
Elegant Entertainment for Special Events!
10 Important Questions for your Ceremony Musicians
Once you've gotten past the availability, location and price questions, there are still some important things you need to discuss with your ceremony musicians.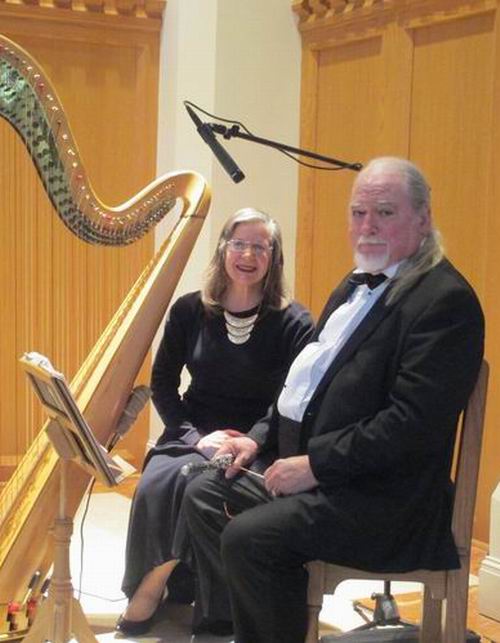 1 - What is the start time? You will usually want your musicians to start in advance of the ceremony so that they can be playing as your guests arrive and find their seats. This may or may not be the time that is on the invitation so be very clear with your musicians about when the prelude begins and when the ceremony is expected to start and end. For more on this, check out What Time to Put on the Wedding Invitation.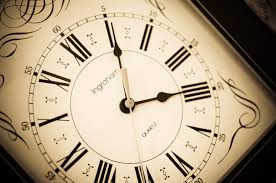 2 - What if things run late? Many musicians are booked by the hour and will charge for the time if you run over. To avoid surprises, be realistic about the actual amount of time required and, if you tend to be "fashionably late" take this into account.
3 - Do you bring your own amplification? If you have more than 50 guests, or if your ceremony takes place either out of doors, or in a cavernous location like a huge cathedral, your musicians will need to be amplified. Be sure that this equipment is provided by your musicians. For more on this' check out To Mic or Not to Mic ....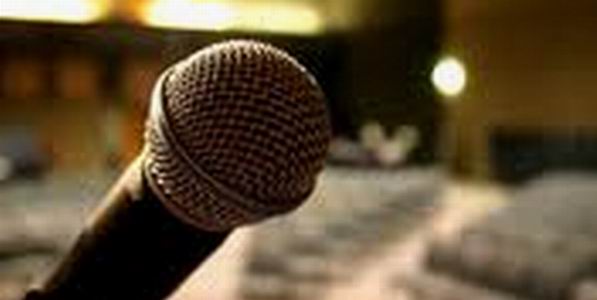 4 - What do we need to provide? Chairs? Access to electricity? Shade? A flat surface?
5 - What time do you plan to arrive? Most musicians will need a minimum of half an hour to set up. It's important that they have access to the venue early enough to be ready on time.  (There should also be space for them in the room)
Stating the Obvious - Room for the Musicians!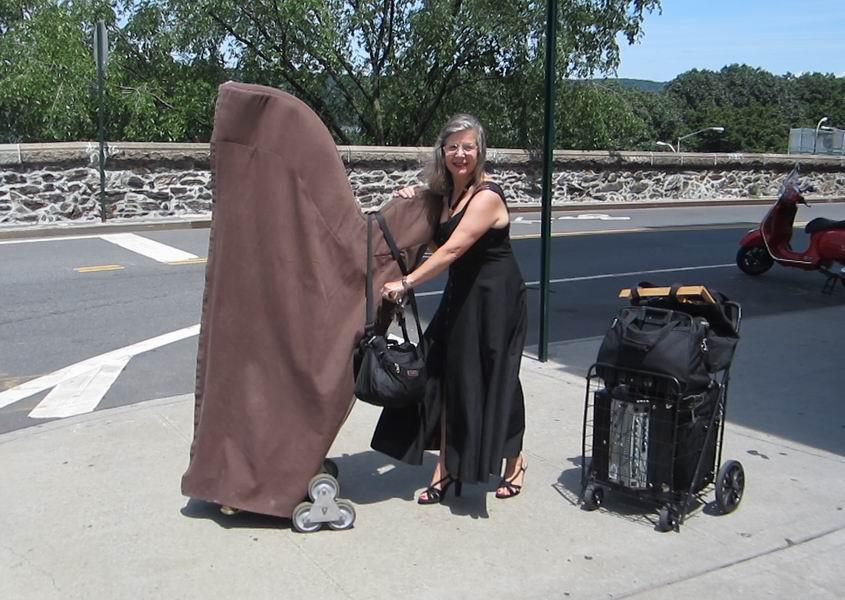 6 = What will you play? It's important for you to discuss the program with your musicians well in advance of your ceremony. Ceremony Suggestions
7 - What kind of cues will you need? It's important for your musicians to understand when to begin the processional, when to change the music for the bride, when to play any incidental music and when to begin the recessional. The clues can be as obvious as the rolling down of the runner, the benediction, the breaking of the glass, the kiss. However, it's important that the musicians know what they will be. Your officiant can help with this.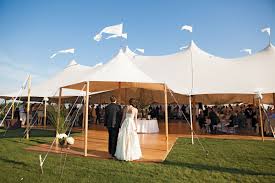 8 - What will you wear? Most musicians will wear "concert black" unless you specify otherwise. If you have a particular color scheme or theme, you might want to discuss this with your musicians.
9 - When and how do you expect to be paid? Credit card? Cash? Check? How should checks be made out?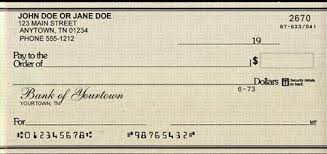 10 - What happens if you can't make it? Most musicians will get there come Hell or High Water but you should also know what will happen if they can't. If that happens do they provide a substitute? What is their track record?
Of course, you should always remember that your officiant, musicians and the venue function best as a team. Be sure to let your venue and officiant know that there will be live music and provide them all with contact information so that they can coordinate with each other.
Ask these questions and the music will be a wonderful part of your wedding ceremony.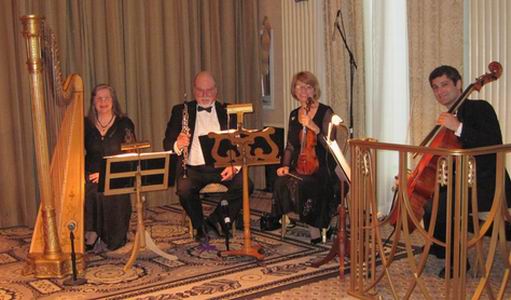 /