Shopping Cart
Your Cart is Empty
There was an error with PayPal
Click here to try again
Thank you for your business!
You should be receiving an order confirmation from Paypal shortly.
Exit Shopping Cart
Margaret Sneddon, Harpist
Elegant Entertainment for Special Events!
| | |
| --- | --- |
| Posted by hudsonvalleyharpist on February 21, 2009 at 9:15 PM | |
Alternatives to a Big Expensive Wedding
In these days of tough economy, cost control is a concern for everyone including the bride and groom to be. It is entirely possible to have a wonderful wedding without a huge expenditure.
During more affluent times, many weddings have included large wedding parties, elaborate cocktail hours and sit down dinners with a full orchestra and dancing.  This kind of event can run into tens of thousands of dollars if not hundreds of thousands for an exotic destination wedding.
However, a very special and meaningful wedding needn't be such an elaborate affair.
One of the most elegant weddings I have ever experienced took place in a tent at the home of the bride. I played the harp for both the ceremony and the reception which consisted of hors d'oeuvres  followed by cake and champagne.
Another possibility is an English style afternoon tea. The Royal Tea Company in Fairfield, CT can cater a very elegant affair in your chosen location. www.royalteacompany.net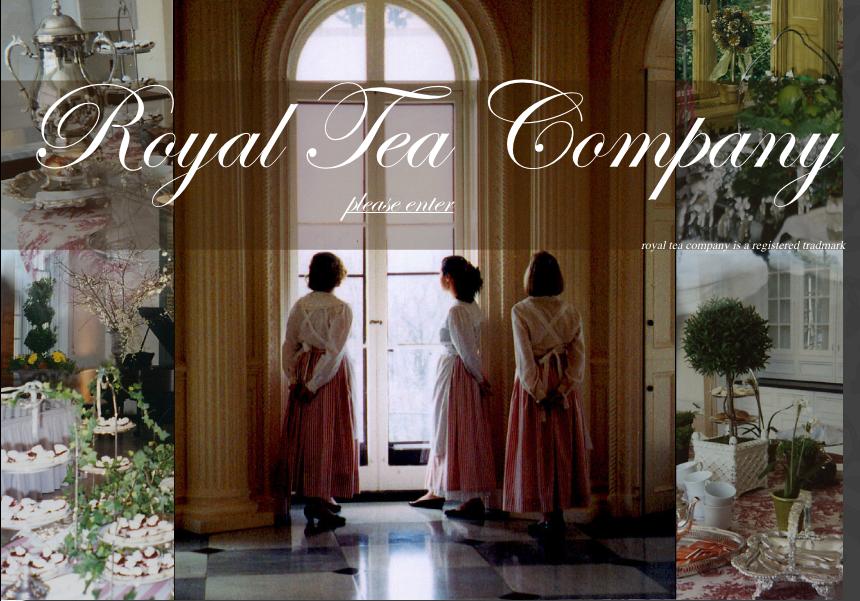 Speaking of location, a wonderful setting may not be out of reach. Even the most exclusive catering halls may be less expensive during the week and for lunch instead of dinner.
Live music can also help to make the event extra special. Even if you can't afford an entire orchestra, a string quartet, a harpist, or a pianist can provide wonderful ambient music.  Although somewhat more expensive than other individual instruments, the harp can still be an economical choice because it does not require accompaniment. Like the piano, it plays all the parts, melody, harmony and rhythm and can stand alone. It is also visually beautiful and can add an elegant and unusual touch to your decor as well. 
Our own wedding was a dream come true. I had long thought that the Castle in Tarrytown would be the wedding site of my fantasies. Little did I imagine that the fantasy would become a reality.   
 Since my husband is a Broadway musician, we decided to have our celebration on a Monday afternoon when the theaters are closed and his friends could come. We also decided to have a luncheon instead of a dinner.  The off-peak day and time were both important factors in the final price.
 When we approached a florist and a photographer, we told them our budget and asked what they could do for us within that framework. 
Live music was very important to us so we hired a piper to greet our guests and one of my advanced harp students played our ceremony music. The rest of the music was provided by our musician friends. We had let them know that the best wedding gift they could give us was the gift of music.
 With a little creativity, you can have a dream wedding without breaking thebank!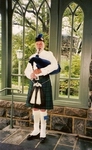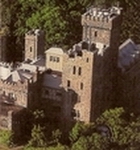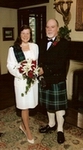 http://ss.webring.com/navbar?f=j;y=sneddonandsneddon1;u=defurl10


Categories: Alternatives to a Big Expensive Wedding
/